Rise above your competition. Hire the best language speakers.
Emmersion certifies the language ability of your team to give your customers the level of satisfaction they demand.
Try It Free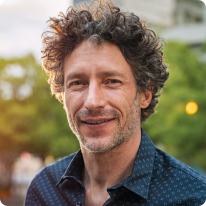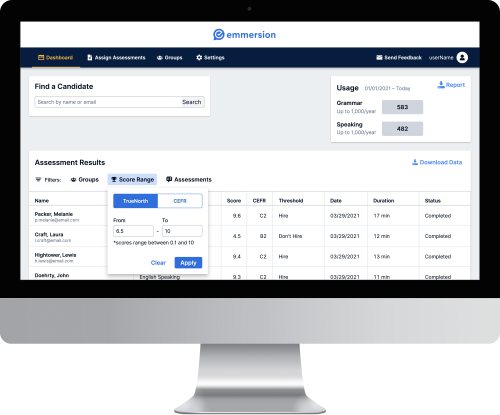 The new standard for pre-employment language screening
Many companies, especially BPOs and contact centers, struggle to differentiate themselves in a highly competitive market. Gaining a reputation for superior language and communication skills is a sure way to stand above the competition.
Emmersion automates the language evaluation process — providing you with reliable, data-driven results regarding the language ability of your agents.
Find Out How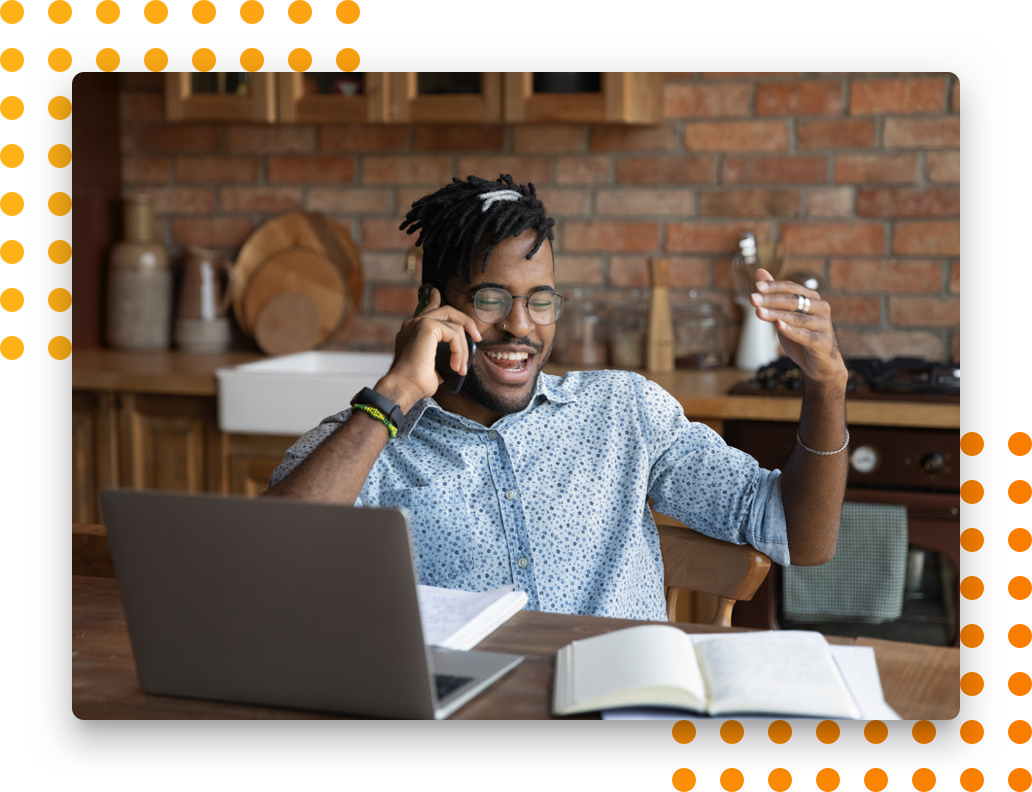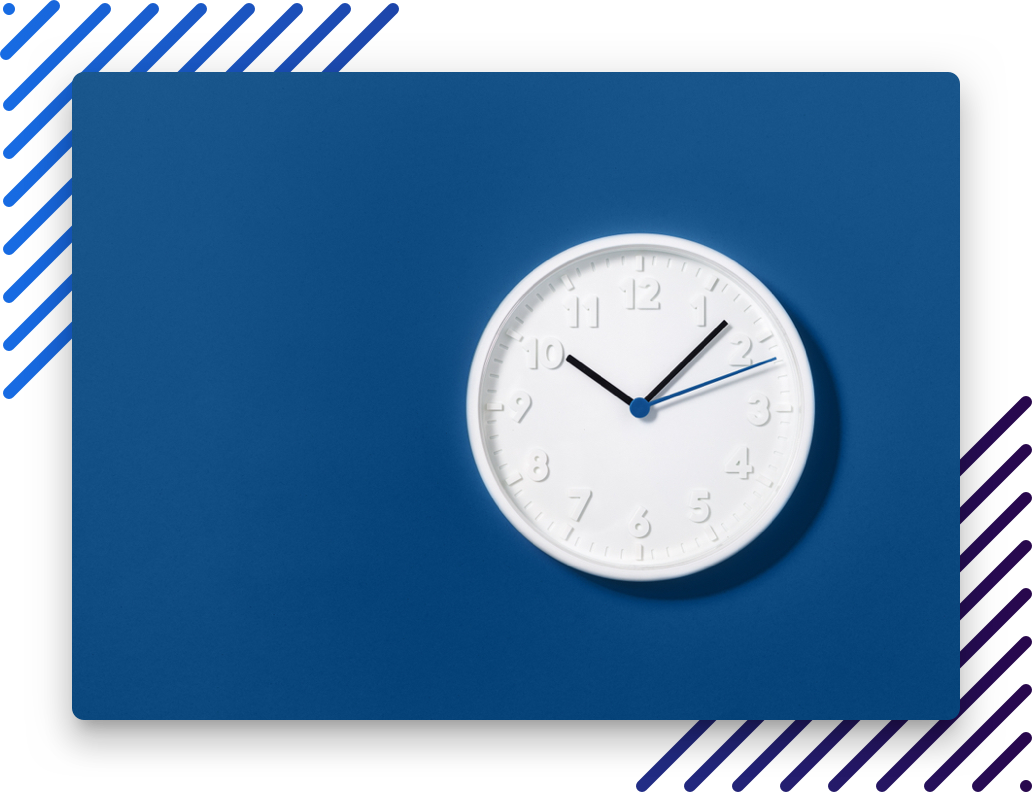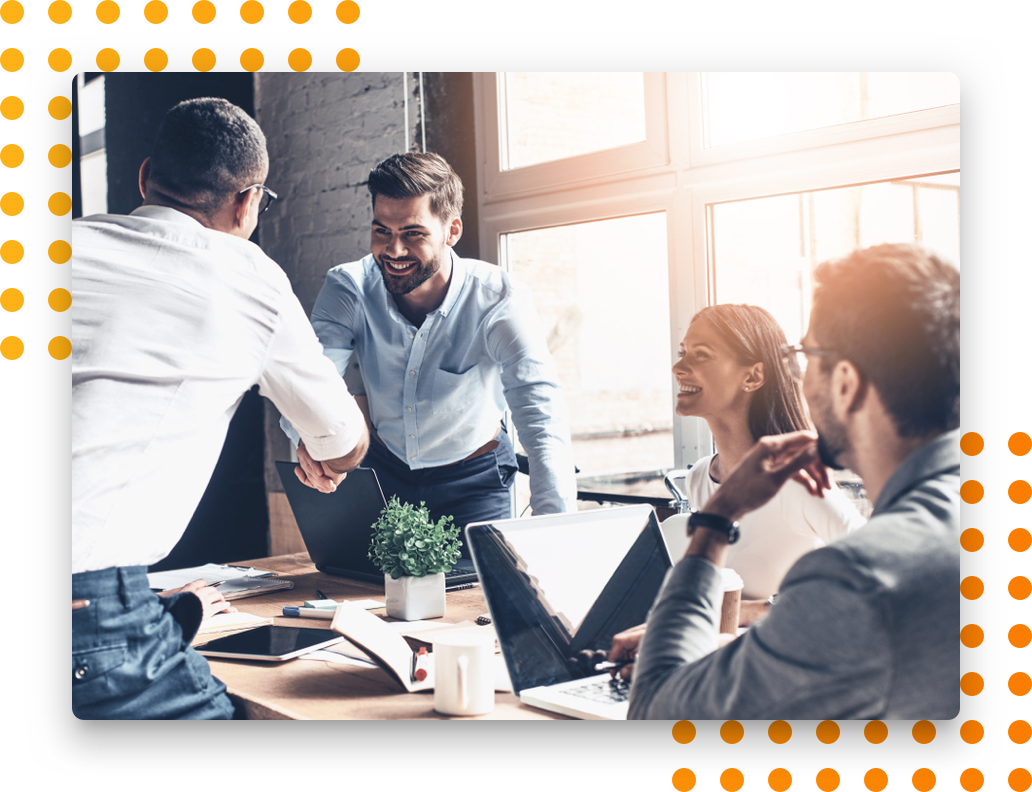 Hire fairly, without bias
Your candidates deserve to be treated fairly. Eliminate bias in the hiring process by using an objective, data-driven screening process.
Create a better candidate experience
Happy agents equal happy customers. Treating candidates fairly and ensuring that their abilities match your job requirements leads to a workforce of happy agents you are more likely to retain.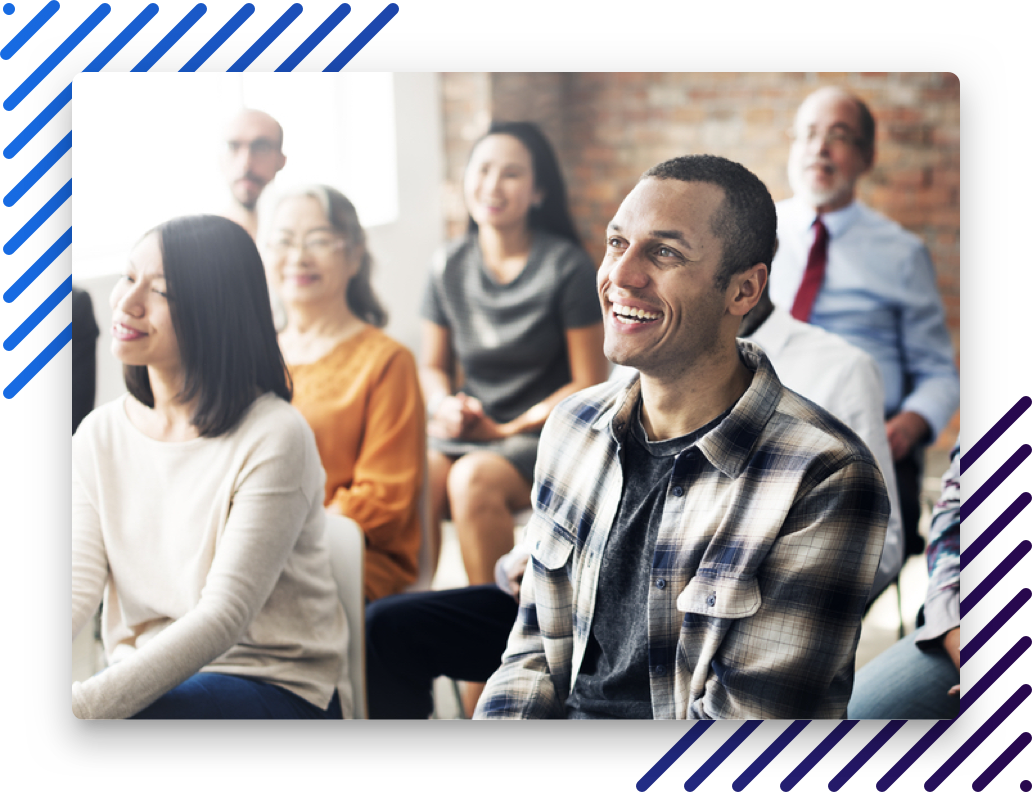 Emmersion makes hiring great language speakers easy
Your clients are looking for partners who offer a superior language experience. Try Emmersion today to deliver what your clients are looking for — a fantastic customer service experience without language barriers.